by American Insurance news release on Apr 8, 2020
Everyone has been impacted financially by the COVID-19 pandemic – some more than others. New and creative ideas are coming out of the Insurance industry on how to help everyone manage through the financial impact of the COVID-19 health crisis. American Insurance is dedicated to finding you answers and helping you maintain the coverage you need at the lowest rates you can afford.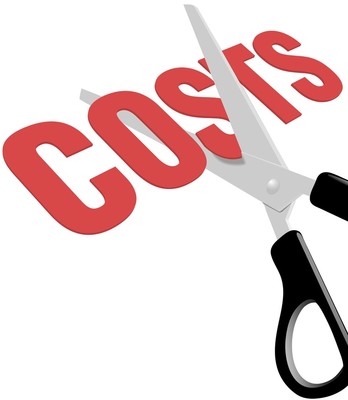 Premium refunds – Safeco Insurance has just announced a voluntary plan to refund 15% of the annual personal auto insurance premiums paid by policyholders representing two months of premium. The refunds will begin in April and will be issued by check or in the manner each customer made their most recent payment. The payments will happen automatically. Customers do not need to call Safeco or their agents to receive the refund. This Customer Relief Refund plan is subject to regulatory approval in each state. Following Safeco's lead, Progressive Insurance and other companies are offering similar refund plans.
Payment flexibility options – To help policyholders with reduced incomes who may be waiting on unemployment or government stimulus checks, many insurance companies have temporarily extended payment due dates and paused cancellations due to non-payment for personal auto and home insurance customers. Extensions are automatic for everyone. No approval is needed.
Temporary Policy changes – Contact your American Insurance customer service agent (CSA) to review any appropriate ideas to reduce premium temporarily on your auto insurance policy. Things you might consider are:
Discounts – let us verify all discounts to see if any are newly available.
Vehicle lay-up – if you have a vehicle you rarely or will temporarily not use, you can reduce coverage to "Other than Collision" only.
Physical damage – for select, older vehicles you may consider removing physical damage coverage (Comp and/or Collision) or increasing deductibles.
JUST CALL US. Call the American Insurance office nearest you in Lewiston or Moscow and talk with our experienced agents for the help and advice you need. Together we will find creative ways to help you manage your insurance through this crisis.