Oct 24, 2017
When we talk about an insurance "umbrella", we are referring to a Personal Umbrella Policy that provides an excess layer of liability insurance limit on top of your other personal insurance policies - auto, home, secondary home, boat, RV, ATV, motorcycle, rental properties – anything you own and insure personally.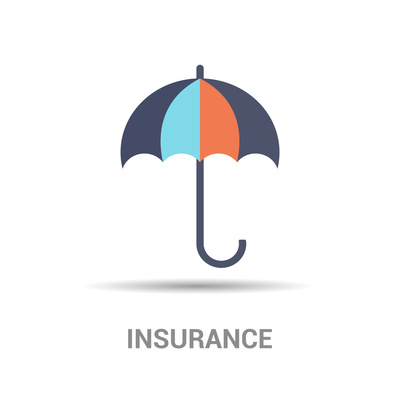 A Personal Umbrella Policy usually may have an excess liability limit of $1,000,000 up to $5,000,000. Personal Umbrellas are very affordable. You may be surprised to know that in most cases, the annual premium for a $1,000,000 limit is under $1 per day. Predicting serious liability claims and the amount of the financial settlement a jury will award is no easier than predicting the rain, but anyone can see the rain clouds forming.
WHO NEEDS AN UMBRELLA? Here are some of the financial signs that you need a Personal Umbrella Policy.
Income – Your income could be garnished to satisfy a judgement against you.
Assets – You have significant personal or business assets to protect.
Real estate – You own or have a financial interest in a home, rental properties, commercial buildings, etc.
Business – You own or have a financial interest in a business. Your business ownership in a corporation or LLC is not shielded from a personal liability.
Sole Proprietor or Partnership – Yyour business has a serious liability claim which exposes your personal assets as well as your business assets.
Savings – You have accumulated cash assets outside of qualified pension plan.
Inheritance – You have received or expect to receive a substantial inheritance.
GET A QUOTE. Everyone should consider a Personal Umbrella Policy. We invite you to call us for quote. In the event that a claim exceeds your underlying policy liability limits, a personal umbrella policy will respond with legal defense and the extra liability protection you need.
NOTE: You may be required by the Umbrella to increase your underlying policy's liability limit. To determine liability issues with your business interests we urge you to seek legal advice.